Best Whitening Toothpaste and what it really is
A GUIDE ON HOW TO GET WHITE HEALTHY TEETH | best whitening toothpaste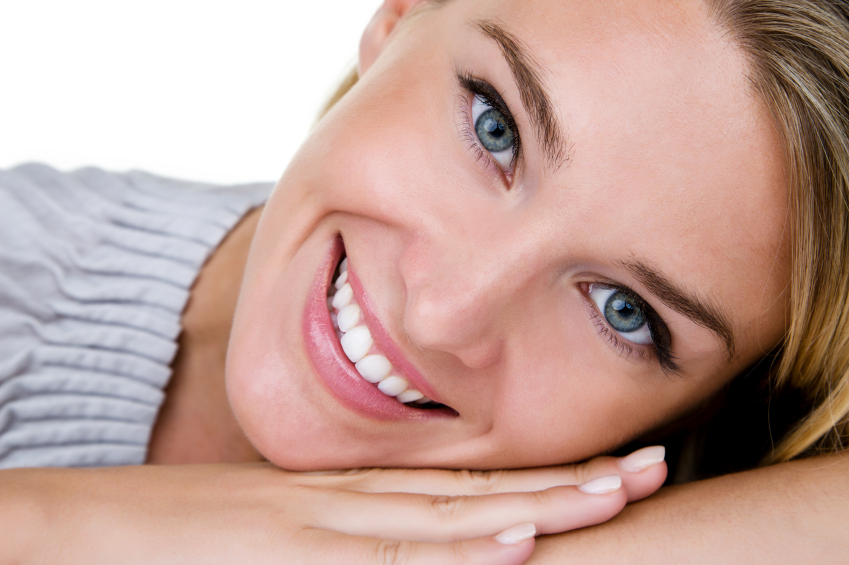 There is a misconception that the best way to whiten your teeth is by using toothpaste. This is wrong, as toothpaste cannot penetrate your teeth to change the color or whiten it. It is no lie that toothpaste can cause extrinsic whitening which is the removal of stains caused by food that is on the surface of the teeth.
However, the only way this can be achieved is by using a good toothbrush alongside the toothpaste. If you want to achieve a good result in extrinsic whitening of your teeth, study these methods below and apply them.
What result do you hope to achieve?
Most people who seek help on how to whiten their teeth are concerned on how to get their teeth to return to its former state or color. These set of people want extrinsic whitening of their teeth.
Some others want the intrinsic whitening of the teeth as they desire to have a set of white teeth just like the kind they see on TV, on celebrities, and models. It is not possible to achieve the intrinsic whitening with only toothpaste. It generally involves white strips or a tray system.
Not sure of the kind of teeth cleaning you would need? You can simply try my method for extrinsic cleaning at home by using an electric toothbrush (below). Not only is it a cheaper option, but it is also the best place to start, to determine what kind of teeth whitening you would require.
The job of a whitening Toothpaste; Holding a whitening gel against your teeth for an hour or two for a couple of weeks can change the color of your teeth and cause it to be whiter than your teeth birth color. The home whitening trays made by your dentist can also be used to achieve this as well. This cannot be achieved using ordinary toothpaste as it does not contain carbamide peroxide which is used in many bleaching products and can cause teeth whitening. The use of whitening toothpaste even after many years will only be able to remove extrinsic staining. So for best result on removing stains caused by what we eat, not flossing or brushing properly, whitening toothpaste is the best way to go. The best whitening toothpaste usually comes in a coarser and rough form and the particles present serves as a polishing agent and helps to brush off stains and build up.
Home Remedy for Whitening the teeth.
If you would like to get extrinsic whitening of the teeth, I suggest you use an Oral-B electric toothbrush with a special head alongside the best whitening toothpaste.
How to brush your teeth the right way
Brushing your teeth the right way is very easy. It might seem as though you are not doing the right thing but do not worry. Keep at it and you will see the results after a short time. If you have been used to brushing your teeth a certain way all your life, it might be a bit difficult to adjust to a new method. Using your free hand will help with the transition but expect a bit of time adjusting to the change. However, before long, the results will be very visible. To brush your teeth correctly, place your toothbrush on your teeth and gently move the toothbrush back and forth in short strokes. Ensure the bristle of the toothbrush covers each tooth and finds its way between the spaces of the tooth. This method will guarantee removal of food particles during each brushing.
You should brush each set of teeth as described above moving from one set to another and making sure the bristle works between your teeth and touches the surface of each teeth till you have completely covered the entire mouth. Brushing your teeth in this method is not only the correct method but it is the best way to get good result of a cleaner and whiter teeth.
How to Keep Your Teeth White by Reducing Extrinsic Staining
Mouth tape: Breathing with your mouth open especially while sleeping can result in the mouth drying up which leads to biofilm build up that causes extrinsic stains. While some food can cause teeth staining, breathing with the mouth can also lead to stains on the teeth. Mouth taping will help prevent drying of the mouth and help with extrinsic whitening.
Frequent teeth cleaning: To prevent extrinsic stains from building up rapidly on the teeth, you can move your dental visit from twice a year to every quarter of the year. Your dental care personnel will do a better job removing the stains as he or she will use a more potent paste.
Clean your teeth after each staining food or drink: unfortunately, a lot of food and drinks we eat can lead to stains on the teeth. Beverages from coffee to tea which are consumed daily will cause stains on the teeth. Red and white wine are also culprits, same goes for a lot of food like pasta sauce, curry, sweets etc.
If you use the tips above, you will be able to reduce extrinsic stains on your teeth and when it occurs, cleaning the teeth in the right way will leave your teeth looking white and healthy.
Share your thoughts or testimonials, and remember to share this content with friends and family – using the social buttons on this site; you may save a tooth!